5€ Early bird benefit
Quick delivery within 48h
Technical advice
Career
Looking towards the future with Indunorm! 
Indunorm is a fast growing and innovative wholesale enterprise in the field of hydraulic connection technology and is part of the Würth Group. The desire for education and training, a strong individual commitment and a willingness to accept responsibility - these are factors that create a climate in which growth can occur. Be curious and dare to take the next step - we look forward to receiving your application!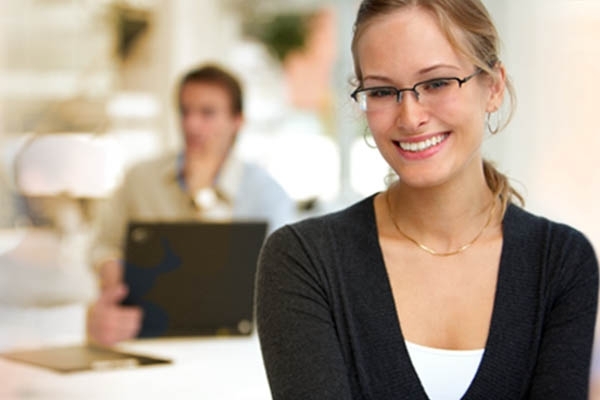 Get Your Job at Indunorm with Just a Few Clicks. Click here to view our Job Vacancies or surprise us by sending us your ...
Demanding tasks, a collegial environment and a secure job are very good arguments for choosing a ...
In addition to Indunorm products, we also distribute brand products: