5€ Early bird benefit
Quick delivery within 48h
Technical advice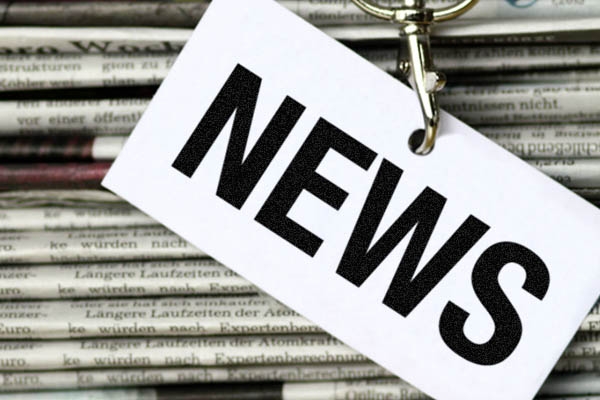 Surely up-to-date! The latest news, opinions and success stories of Indunorm and its partners in the market.
For constant analysis and improvement of quality-relevant processes we have introduced an integrated management system, which covers all corporate divisions.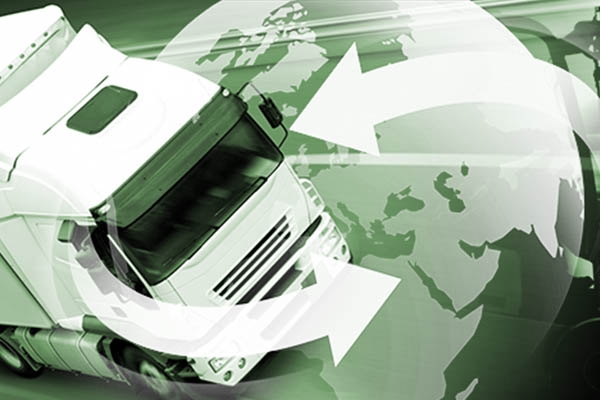 As a supplier we are looking for a long-term partnership with you! The reliable supply of our system-partners and customers with a wide range of high-quality products ...
In addition to Indunorm products, we also distribute brand products: