5€ Early bird benefit
Quick delivery within 48h
Technical advice
Machine service

INDUNORM ServiceLine
Indunorm services improve the availability of your equipment and support you in producing hoses and pipe assemblies more efficiently. We will help you to compile a service package of your choice to meet your specific needs and requirements. With Indunorm Service Line you are always on the cutting edge of technology and are adding to the value of your investment. We are happy to inform you personally.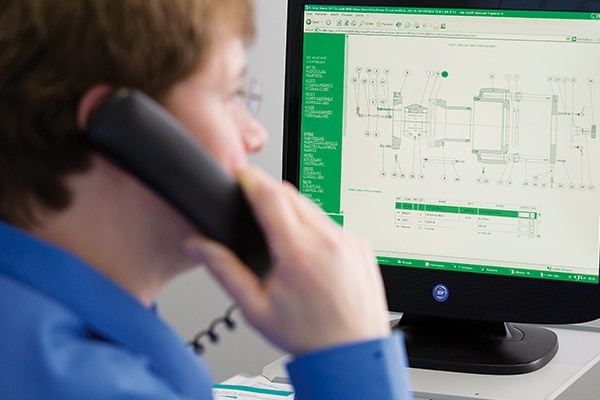 Our Service Line machine specialists assist you with questions and problems with your machinery in your hydraulic workshop. We give you practical tips, provide you with suitable spare parts, and perform repairs and maintenance.  Together, we will optimize your processes and your knowledge and you get better results in the end. Take advantage of this offer to increase your competitiveness.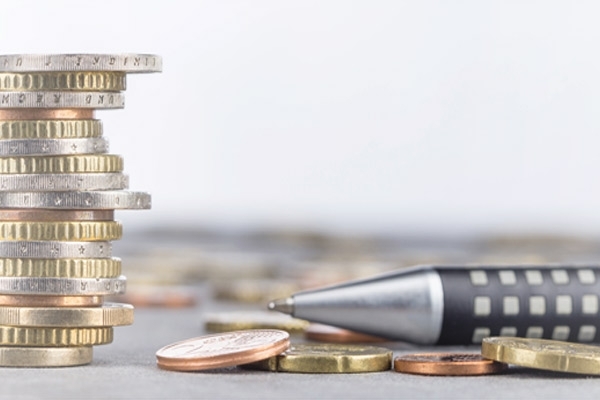 If you are buying a new machine or plan to upgrade your machinery, then it is worthwhile for you to take a closer look at the advantages of leasing equipment from Indunorm.
Perfectly matched original spare parts and reliable logistics ensure optimum availability for your machines. Play it safe when it comes your production and leave nothing to chance.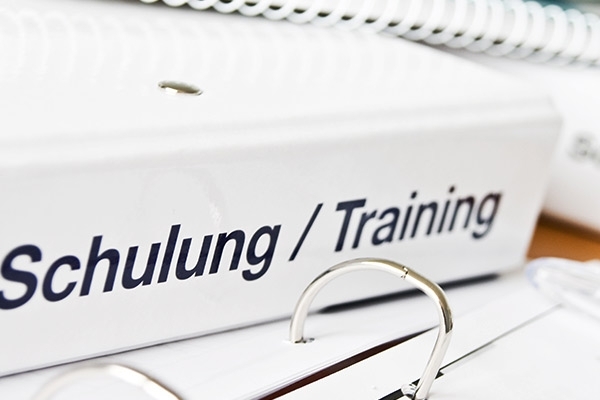 The certified Indunorm seminars are ideally suited to train staff and to fill knowledge gaps. Each seminar module is designed to provide practical and hands-on training.
In addition to Indunorm products, we also distribute brand products: