5€ Early bird benefit
Quick delivery within 48h
Technical advice
The certified Indunorm Hydraulik seminars are suitable to train your staff optimally in the field of hydraulics and high pressure connection technology.The single modules are consequently practically orientedThe German DGUV regulation 113-020, former BGR 237 and further more safety relevant guidelines are providing the basis for all seminarsAs a manufacturer of hose lines, the investment in safety Trainings - compared to other things - is very useful and sustainable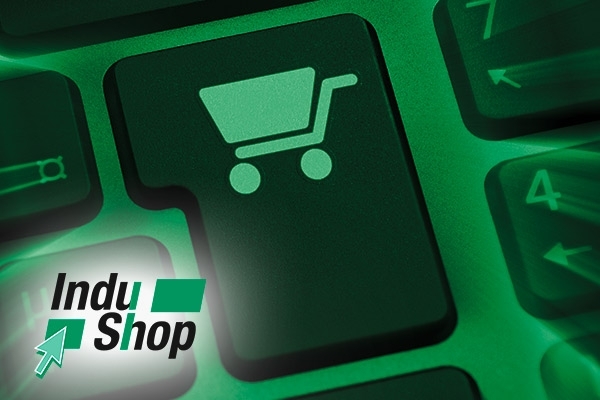 As an Indunorm customer, you have the possibility to use our modern and professional online shop for hydraulics ...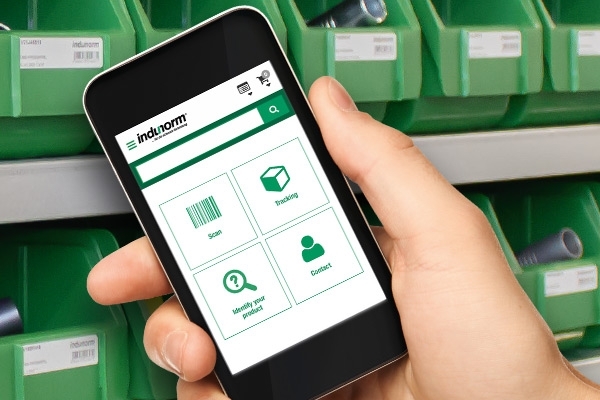 Indunorm customers now have access to a free ordering and scanning app that makes day-to-day business much easier.
If requested, your own part numbers will be stored in our system so that you will have your numbers on all business documents.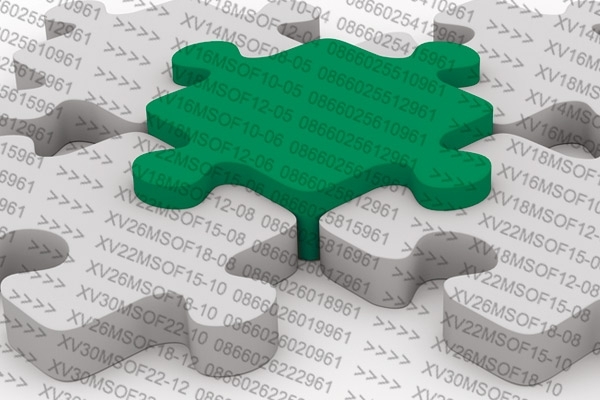 You would like to order with external part numbers? No problem at Indunorm! On the basis of the given external part numbers we identify the respective Indunorm article.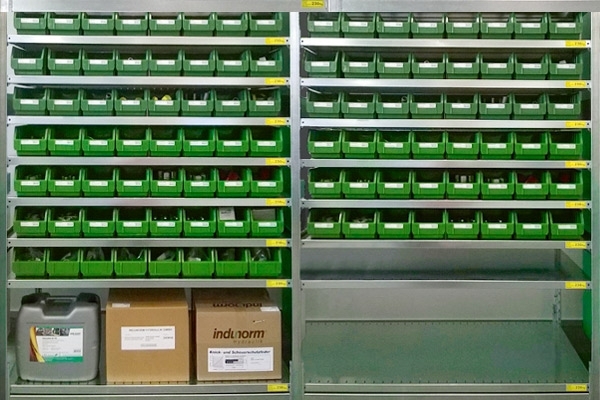 For a professional and clearly warehouse organisation we offer you individual rack systems.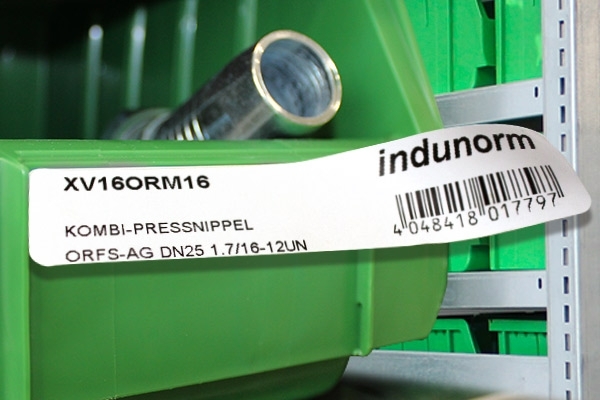 Our experts identify your stored hydraulic goods and stick your warehouse – this forms the cornerstone for the further optimisation of your ordering process.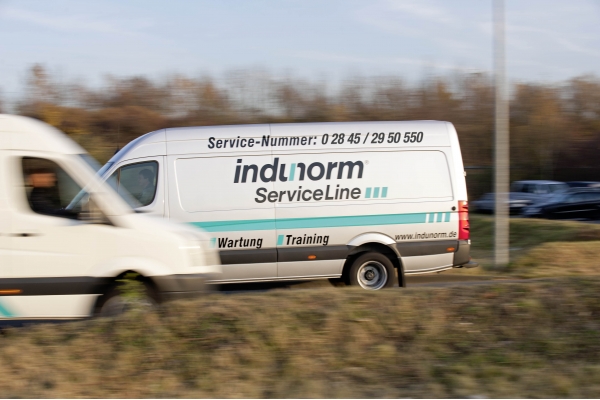 Indunorm services improve the availability of your equipment and support you in producing hoses and pipe assemblies more efficiently.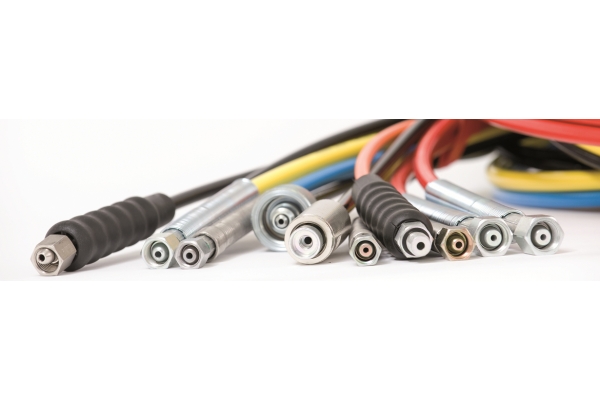 Indunorm Hydraulik assembles complete rubber, PTFE and thermoplastic hose lines in small and large series. Thanks to our longstanding experience and our state-of-the-art production, we can respond to your needs with flexibility and at short notice, thus offering you a custom-made solution. Of course, all our hose lines are tested 100% with Joint-Fit® and are documented accordingly.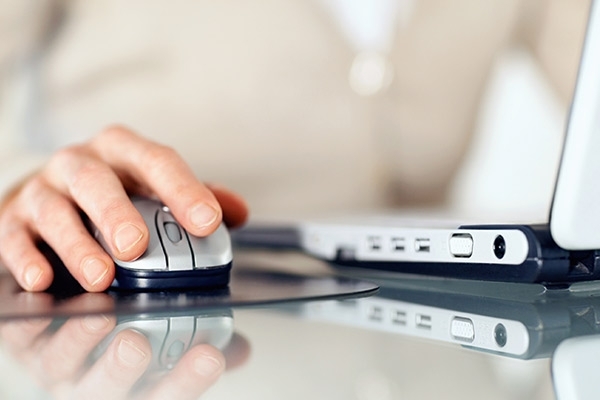 For environmentally friendly reasons, we are happy to send you your invoice by e-mail. Other advantages of sending invoices electronically include convenient internal forwarding, simple archiving, and savings in process costs and space.
In addition to Indunorm products, we also distribute brand products: