5€ Early bird benefit
Quick delivery within 48h
Technical advice from industry specialists
Career level

Discover Indunorm Hydraulik as an employer and get on the following sites information about our various career possibilities ...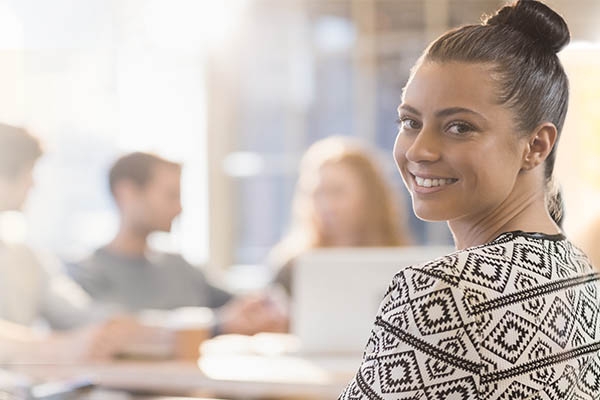 Take your first step towards independence by opting for vocational training or a dual course of study at Indunorm.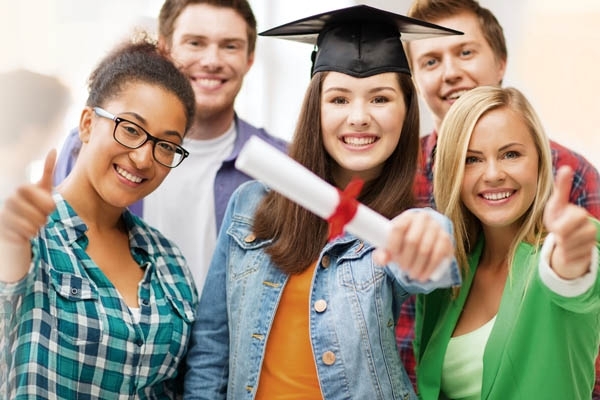 From Theory to Practice.You have already acquired a great deal of theoretical knowledge for your future career.  What you want to do now is gain practical experiences.  We are pleased about students with versatile interests.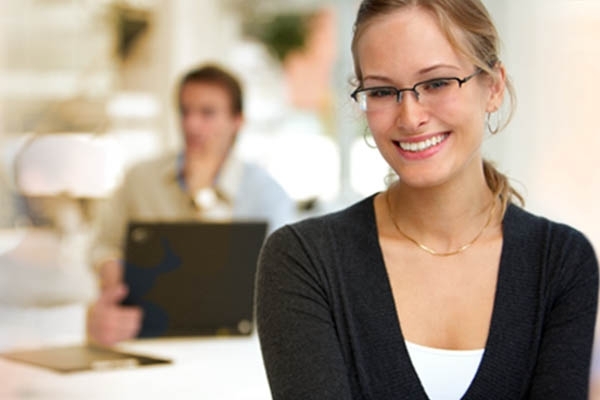 Join Us!Indunorm offers attractive career opportunities for young professionals.  We support you and your strengths.  Following a systematic familiarisation with our product and trading world, you will work in an interdisciplinary and cross-functional manner, thus continuously expanding your pool of experience.  Get information about our Job Vacancies. 
Benefit from your skills!Future-oriented projects, versatile tasks, new challenges…
In addition to Indunorm products, we also distribute brand products: