5€ Early bird benefit
Quick delivery within 48h
Technical advice
Seminar Programme 2023
The willingness to engage in lifelong learning is one of the central requirements of the entire working world today. This creates more security and a better overview in a world of change.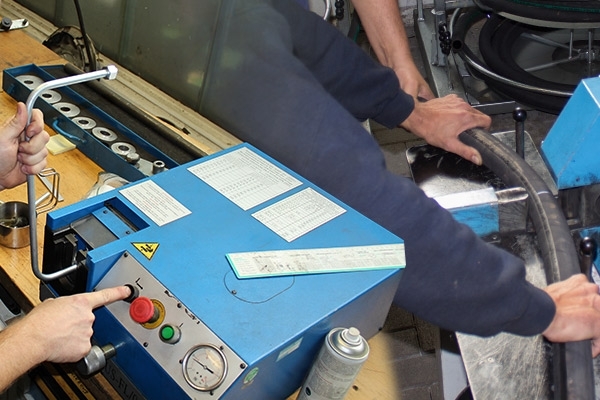 The designers of hydraulic systems are responsible for dimensioning hoses and pipes. The proper installation of hoses and pipes requires that appropriate tools and equipment are available and the installation staff is trained. Without these prerequisites, fitters or assembler have no chance of installing a hydraulic system that is permanently leak-free even when applying the utmost care. 
Production of hydraulic hose assembliesThe lecturers provide product-specific, foundational knowledge for the production of assemblies in the area of​ high pressure, hose and pipe connection technology.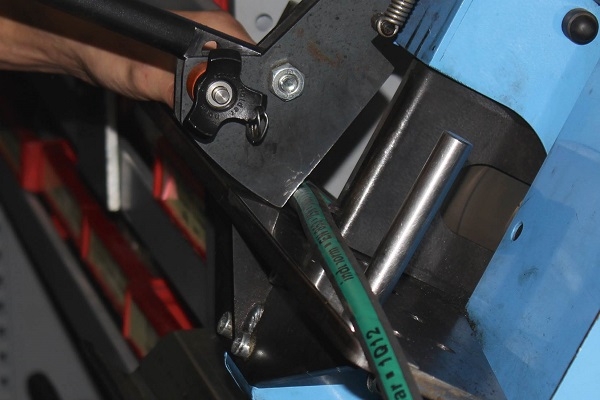 Hydraulic hose assemblies in practical useThis seminar teaches the skills needed for specific product and application areas in the field of high pressure, hose and pipe connection technology. Application cases and problematic products requiring problem-solving skills are part of the training content.
The lecturers provide foundational theoretical and practical knowledge about the production of Multi spiral hoselines.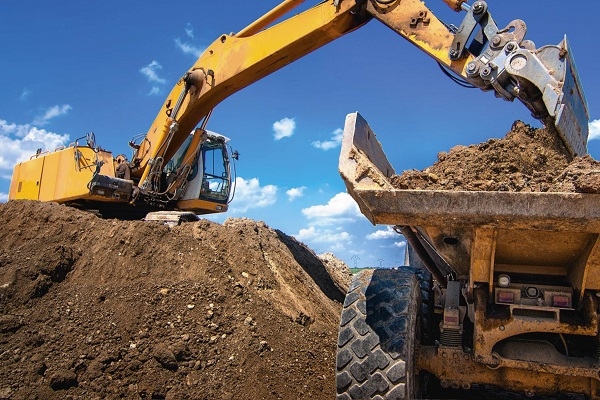 In this one-day workshop you will work out in groups – on the basis of various practical case studies – failure mappings, complaints and application scenarios.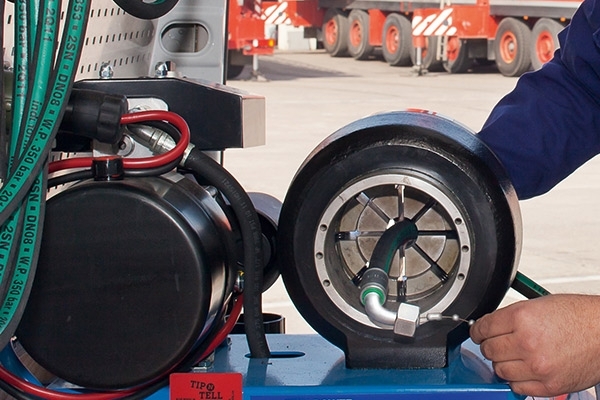 Qualified person for hydraulic hose and pipe assembliesOperators of machines with hydraulic systems are responsible for the safe use of the machine and thus the safety of people and the environment. They are liable for accidents and damages. Qualified persons assist the process of assessing hose assemblies as required by law  (e.g. Ordinance on Industrial Safety, Labor Protection Act, and the Water Act) to ensure their ability to function at all times.
The seminar conveys theoretical and practical basic knowledge about quick release couplings.
In addition to Indunorm products, we also distribute brand products: