5€ Early bird benefit
Quick delivery within 48h
Technical advice from industry specialists
Storage and Ordering Systems
Indunorm offers a wide range of storage and ordering systems to lighten your daily workload. We are pleased to inform you in case of any questions.
If requested, your own part numbers will be stored in our system so that you will have your numbers on all business documents.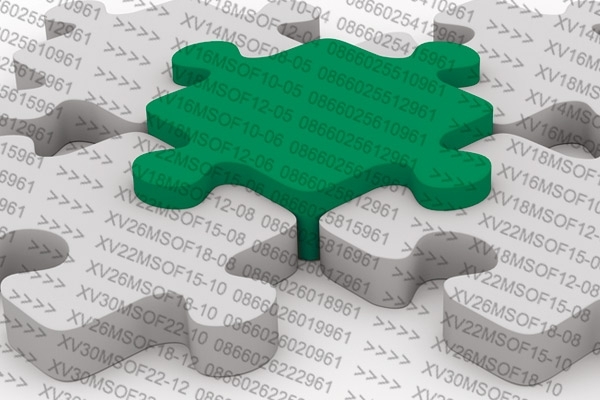 You would like to order with external part numbers? No problem at Indunorm! On the basis of the given external part numbers we identify the respective Indunorm article.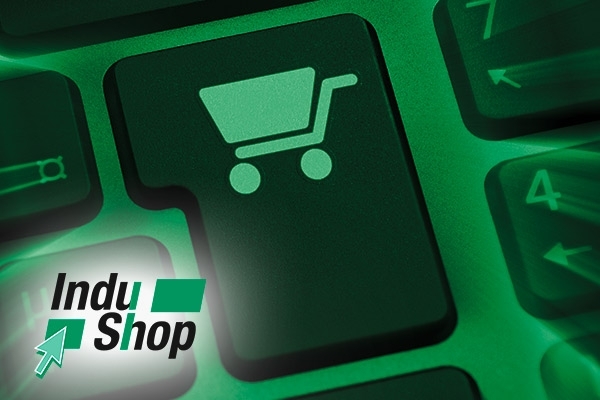 As an Indunorm customer, you have the possibility to use our modern and professional online shop for hydraulics ...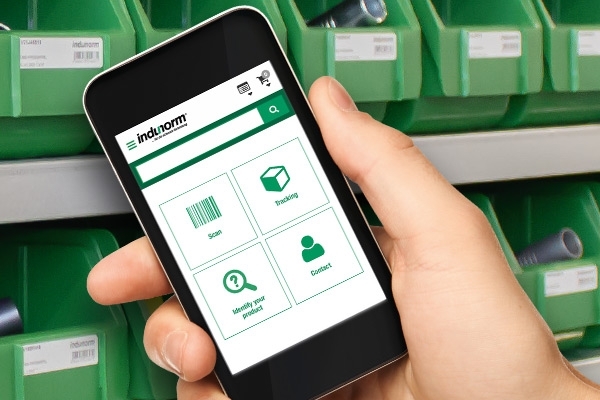 Indunorm customers now have access to a free ordering and scanning app that makes day-to-day business much easier.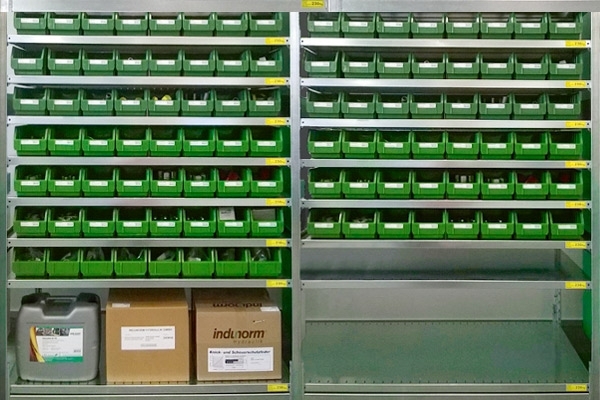 For a professional and clearly warehouse organisation we offer you individual rack systems.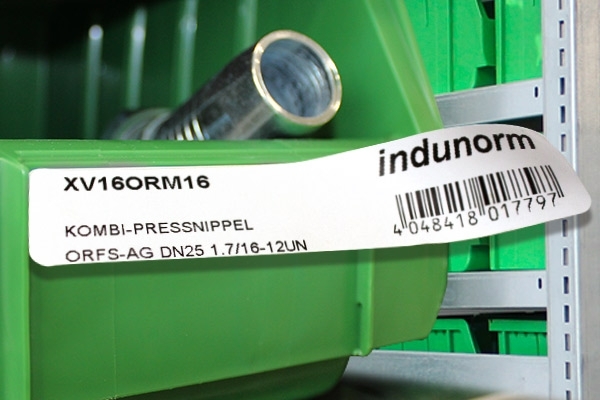 Our experts identify your stored hydraulic goods and stick your warehouse – this forms the cornerstone for the further optimisation of your ordering process. 
Fast and accurate ordering – with our individual scanner solution.The handwritten recording of goods that have to be reordered is time-consuming. If any mistakes occur the decline of productivity is going on. With our InduScan we create a connection between your workshop and our InduShop. Due to the optimised, shorten ordering process you can accomplish a high saving of costs and time.
In addition to Indunorm products, we also distribute brand products: