News

Surely up-to-date! 
The latest news, opinions and success stories of Indunorm and its partners in the market.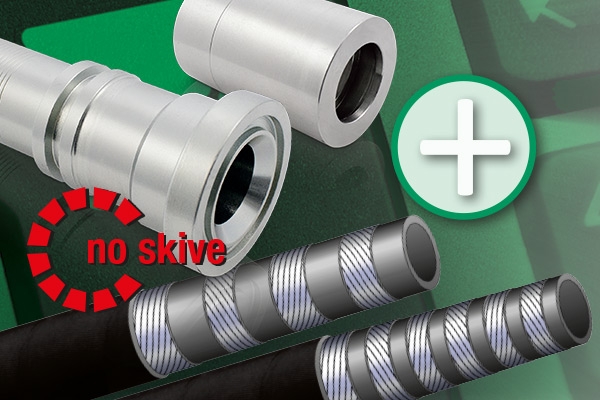 Indunorm is now offering a new hose and fitting system in which the multi-spiral hoses do not need to be peeled. The result: faster and easier crimping of hose lines.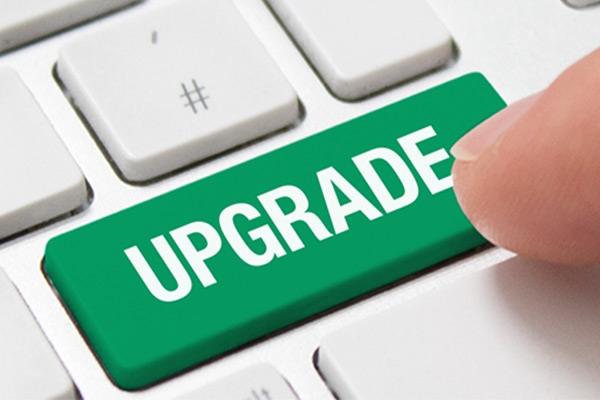 As Indunorm we have always been committed to provide the best possible services to our customers. That's why we have decided to upgrade our ERP system.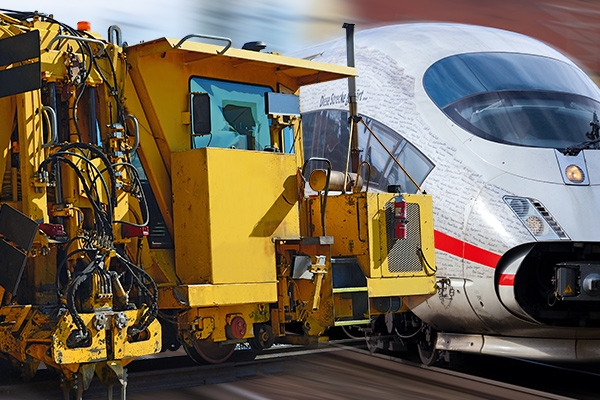 Indunorm now offers various railway hoses that comply with the EN45545-2 standard and are suitable for a wide range of railway applications.
The newly programmed Indunorm App is now available to Indunorm customers - in addition to a free scan function, other functions are included to make day-to-day business easier.
How do I prevent hose crimper downtime? To hydraulic service companies, it is of vital importance that their hose line and pipeline production machines work efficiently while being permanently available.  Especially in the event of hose crimper breakdowns, good advice is expensive.  Every practitioner knows from their own personal experience ...