5€ Early bird benefit
Quick delivery within 48h
Technical advice
Ab dem 19.10.2022 werden wir bei Indunorm ein neues Armaturensortiment in Edelstahl anbieten. Die Armaturen stammen von dem bekannten Qualitätshersteller PH aus Ennepetal.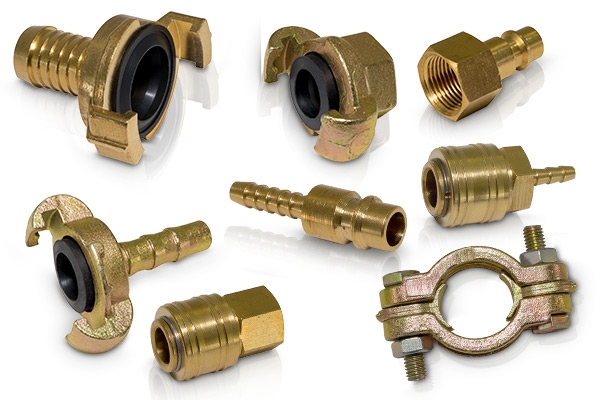 Our range has expanded! Fittings for industrial hoses >>> To the new products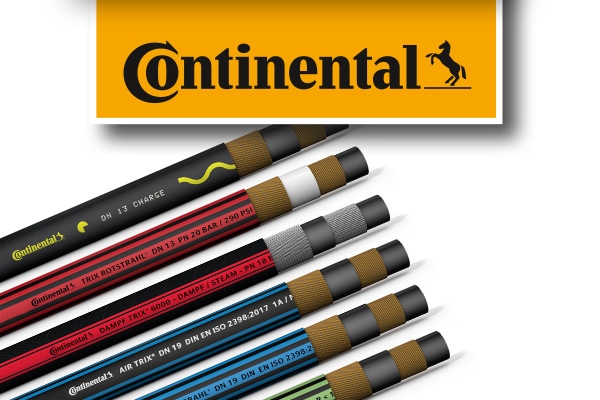 In response to numerous customer requests, Indunorm is closing a gap in its industrial hose range. As your hose specialist, we now supply the following industrial hoses from the renowned brand manufacturer, Continental.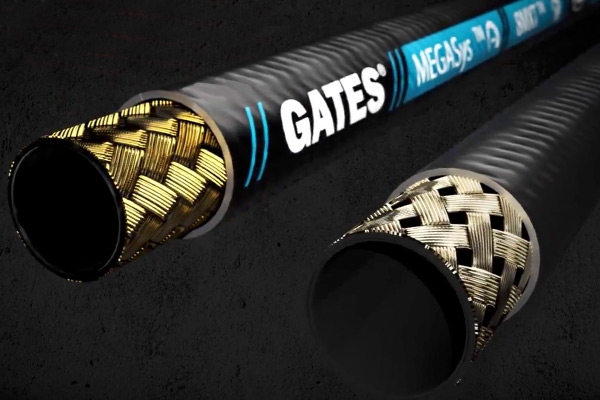 Indunorm now has Gates MXT braided hoses in its premium hydraulic hose range. By using innovative material and design technologies, Gates has succeeded with this product in developing a versatile, lightweight and very flexible hydraulic hose. The result: hose installation is simplified and installation time is reduced without compromising performance.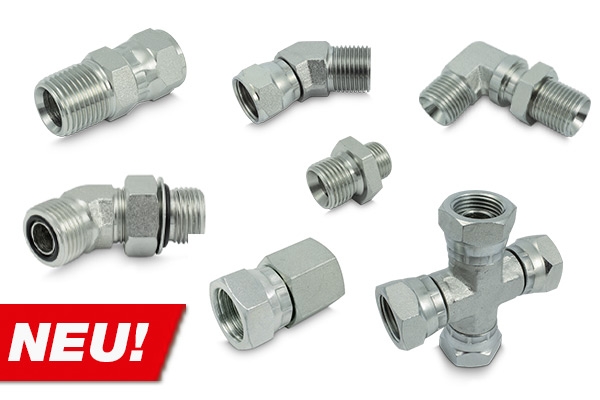 In the past year, we at Indunorm have intensively examined our range of adapters. We identified potential for expansion and have been working flat out over the last few months to expand our range. More than 900 new adapters have now been added to the range and more than 400 additional adapters have been permanently stocked. 
One product for as many applications as possible - this is probably what every user dreams of, because the decisive advantage is obvious: reduction of varieties. This saves storage value and storage space, among other things. Indunorm offers two universal industrial hoses in the low-pressure range that offer these and other advantages. These are the ValCon® universal hoses V8-MP and V8-UNIVERSAL.
We have already received inquiries as to whether we can continue our business activities to the usual extent in the current coronavirus situation.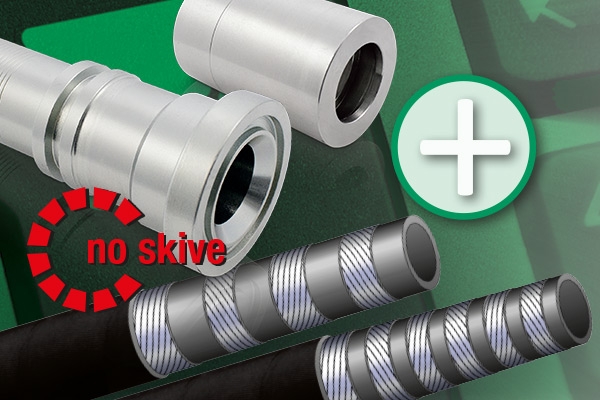 Indunorm is now offering a new hose and fitting system in which the multi-spiral hoses do not need to be peeled. The result: faster and easier crimping of hose lines.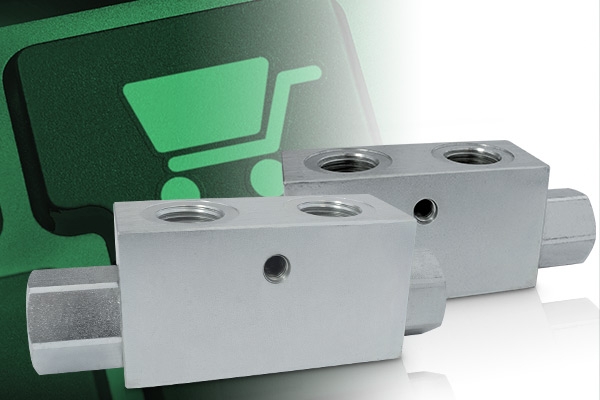 Indunorm now offers two types of check valves in its product range. Single and double pilot operated check valves. They are important components which are mainly used in hydraulically operated machines. Check valves are, for example, standard components in dump trucks, lifting platforms, excavators and handling machines. Single pilot operated check valve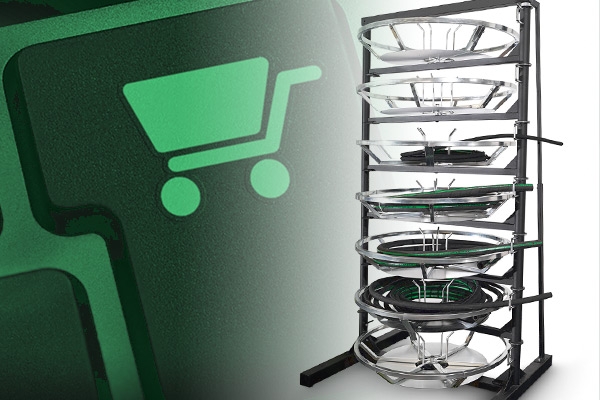 Hose reels allow easy storage of hydraulic hoses. Due to their time- and space-saving function they are an important part of a professional hydraulic workshop. Indunorm now has a new, optimised hose reel in its range. In addition to improved materials, the new 7-way HSP7R-2 offers above all improved handling for the user.
In addition to Indunorm products, we also distribute brand products: